dress apparel
customized designs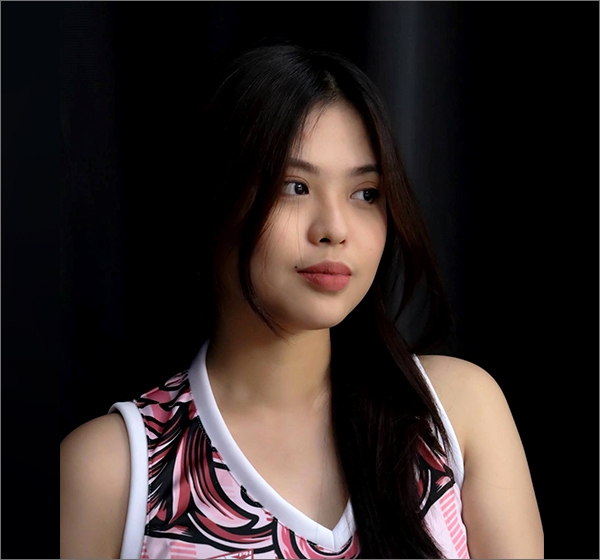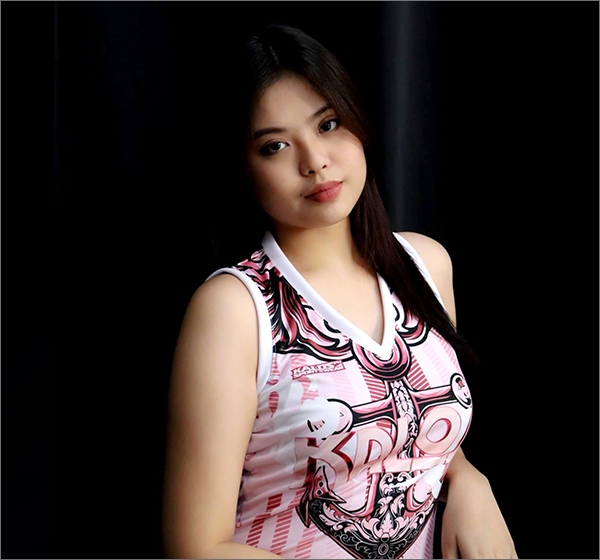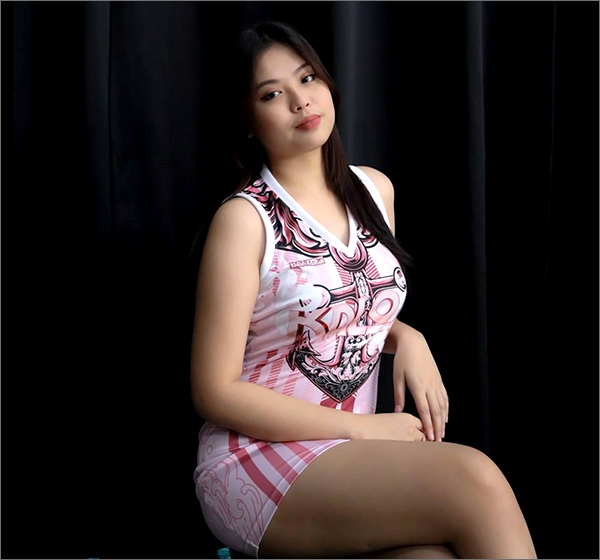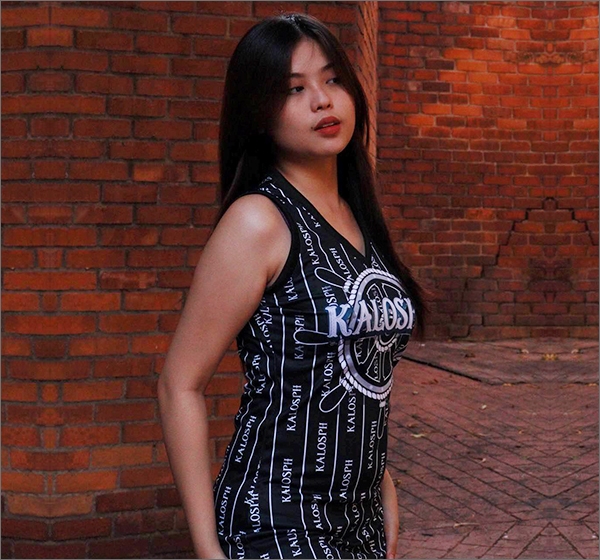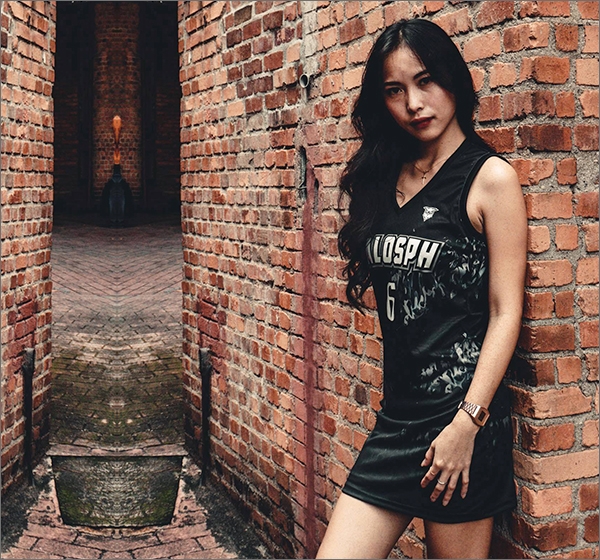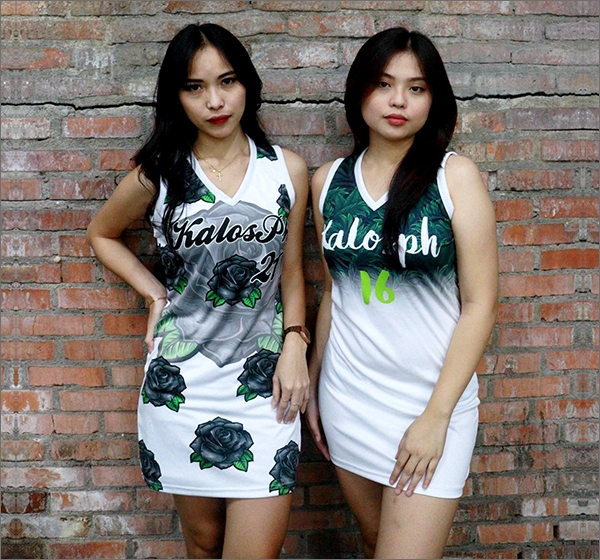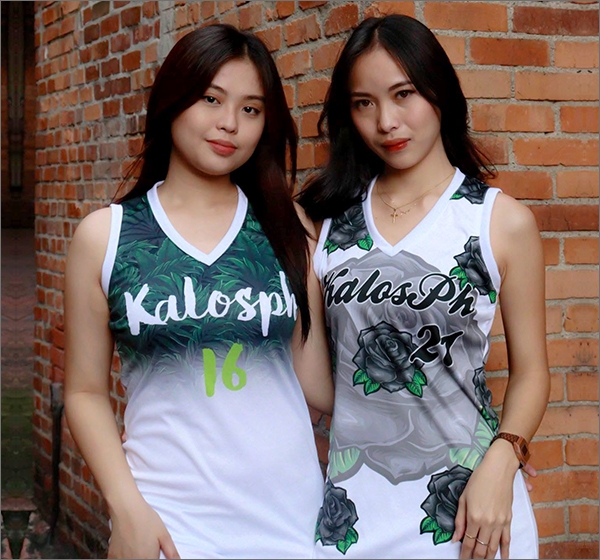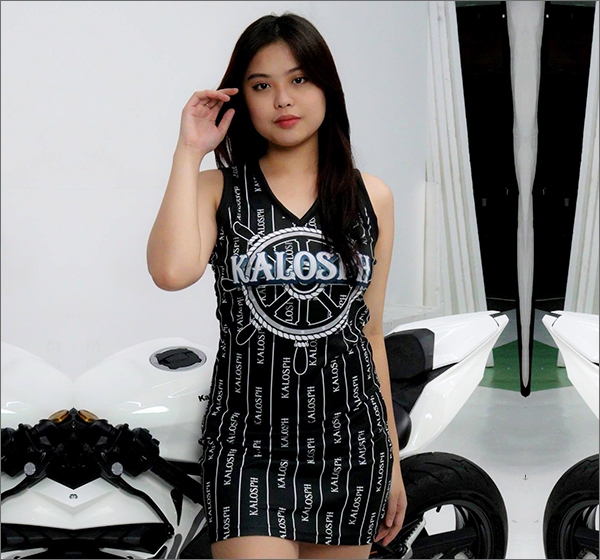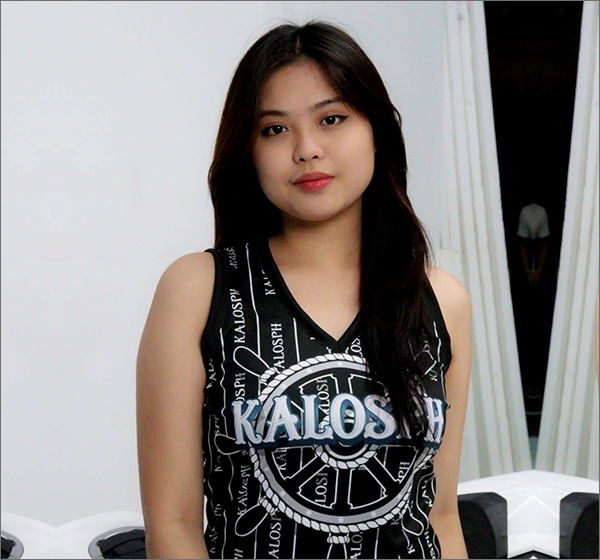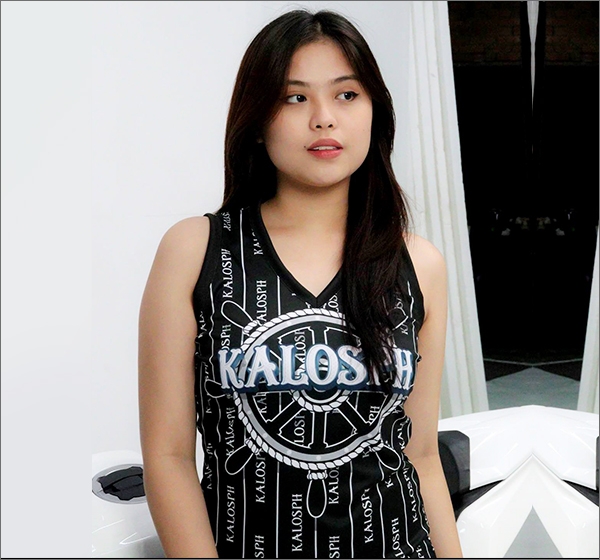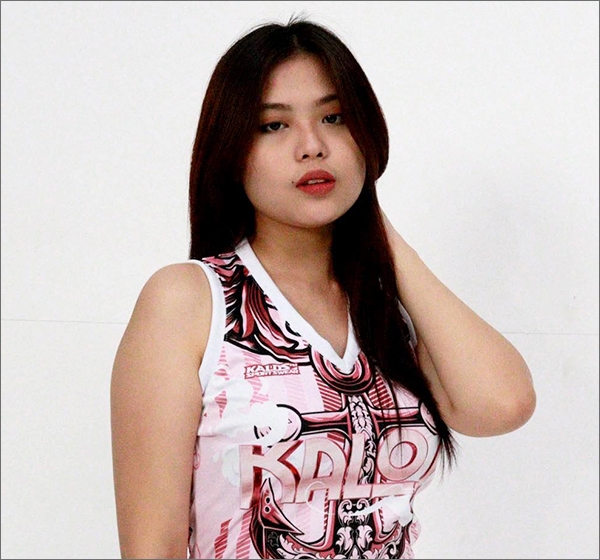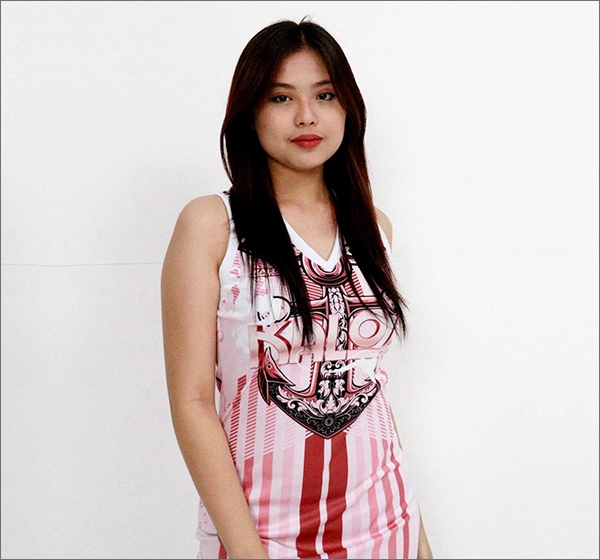 top quality. fully customized jerseys
no matter your sport, no matter what your activity is, leave it to us! we got you covered with quality finished uniforms for your sport!
high quality fabric made
hand-tailored by professional tailors
soft & breathable
lightweight fabric
designed by professional artists
printed in high-quality printers
we take pride in providing you with the highest-quality material and world-class workmanship with the most affordable price in the market.
what we do at kalosph
design, print, press & sew.that is for sure! quality finished uniforms is coming your way.
printing facts
due to the nature of this dye-sublimation process, white imperfections caused by wrinkles, creases & uneven areas may occur.
let's get you started
to get you started, this is the step by step procedure for you to follow. thank you for considering us to be your outfitter!
01
quotation
please fill-out the form below:
please be detailed about the instructions
you can also upload your reference(s)
if you're done, please click the send inquiry
thank you, we will get back to you as soon as possible
02
approval
we will email you the following:
the quote
the initial design made by our artist
the size charts
the mode of payment
also, in this step we will finalize your design and lineup. please bear with us.
03
production
once the design is approved:
we need atleast 50% of payment to start
in this process, we will print, press and sew the orders
this might take a while but we will keep in touch, thank you for being patient.
04
delivery
once the order is done, our admin will keep you in touch:
to confirm the deadline of your orders
to confirm if you want to pickup or deliver the orders
to confirm the address if you want your orders to be delivered
to confirm the balance payment
thank you for bearing with us.
inquiry form
INTERESTED IN WEARING OUR BRAND? SUBMIT AN INQUIRY BY FILLING OUT THE FORM BELOW.